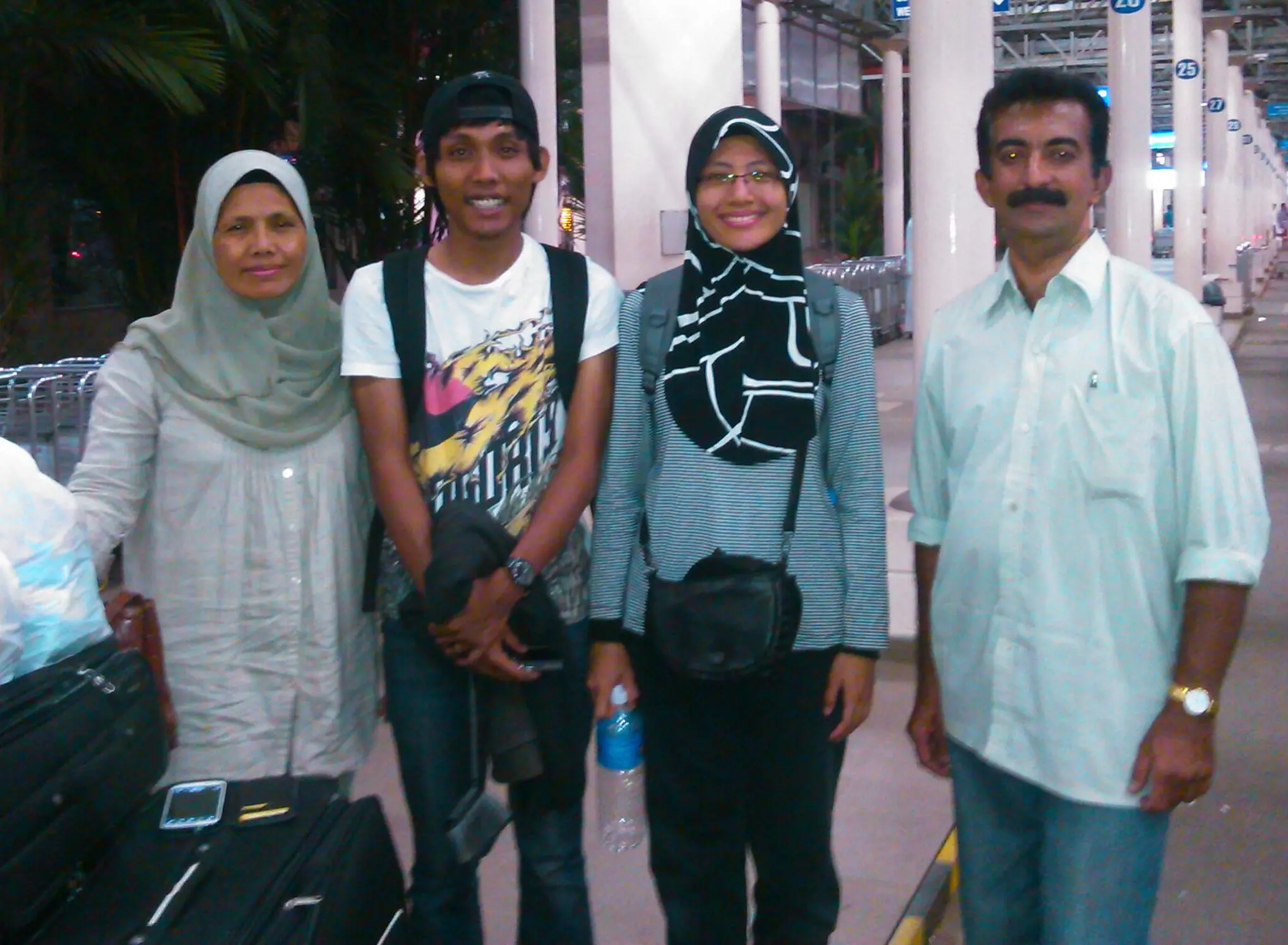 I am extremely happy with the service i got .Thank you very much.
- Ms. Zaitul Izra & Family, Malaysia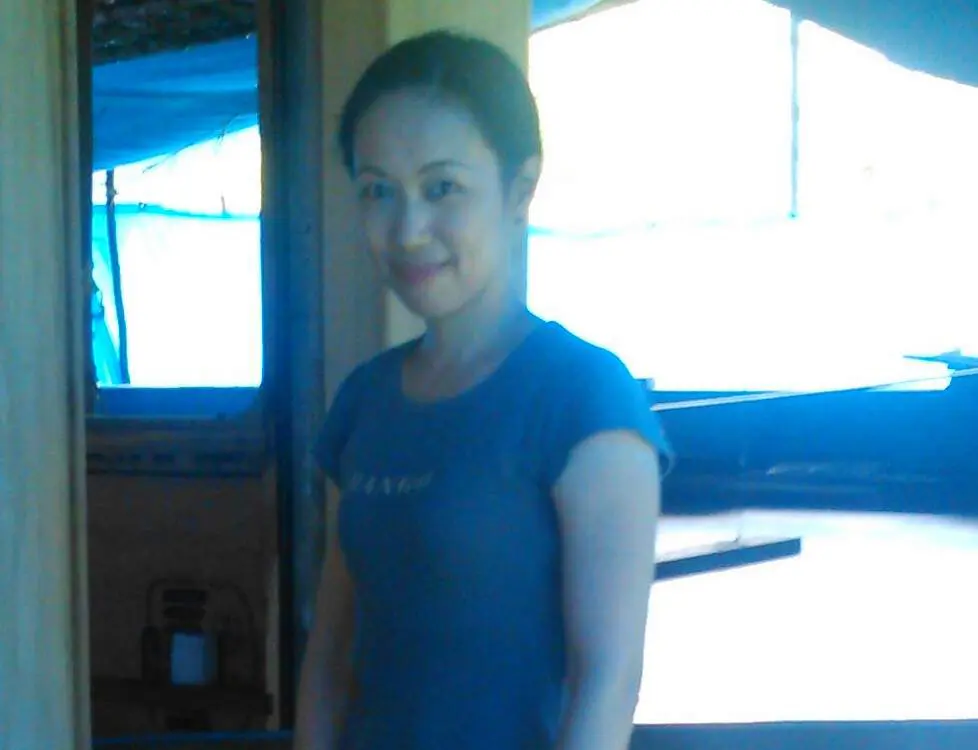 Wonderful experience and we can trust them for tour packages.Perfect assistance for all your travel needs. Thank you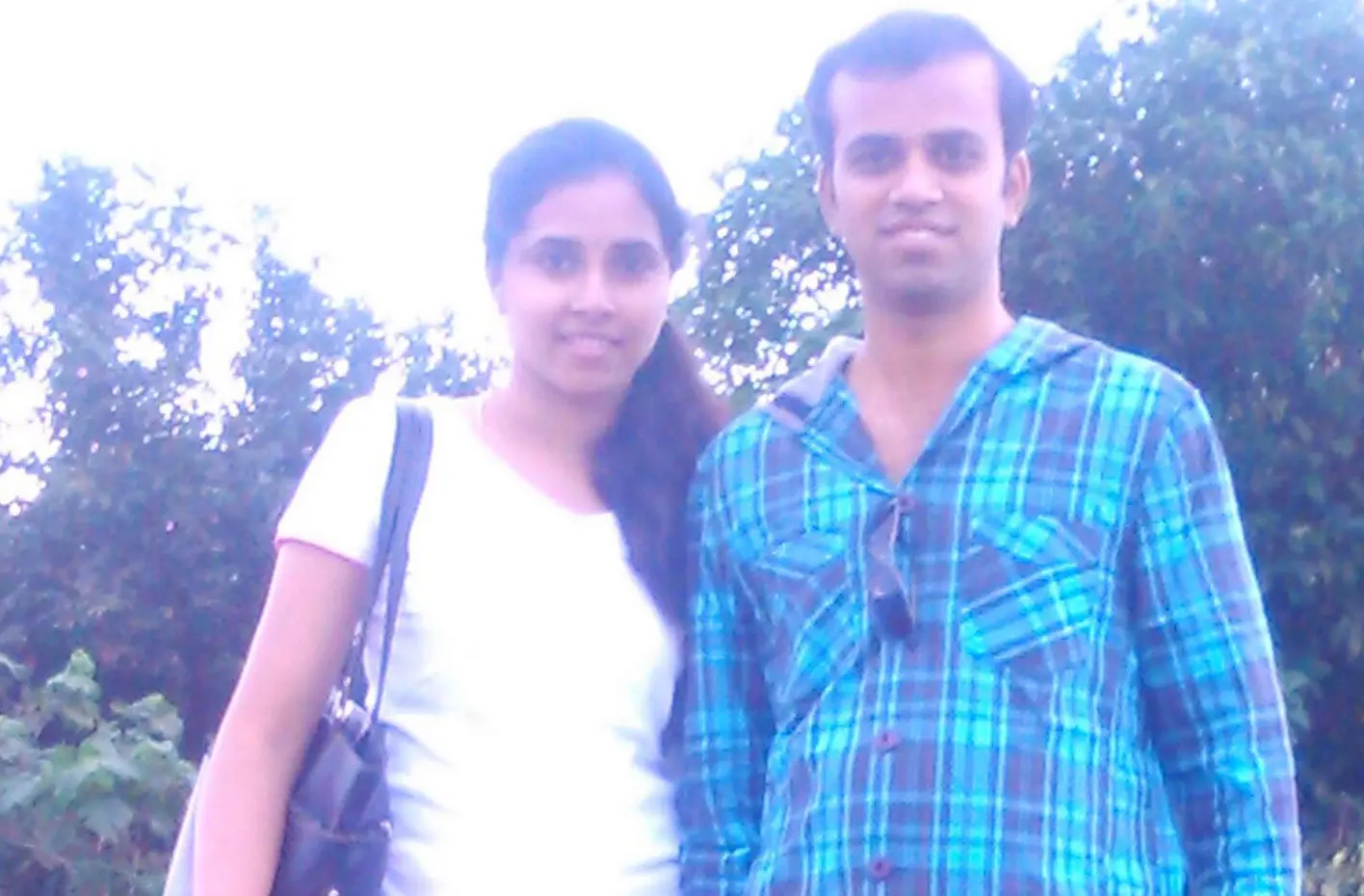 Very reliable service, very good communication. It was a nice experience overall. services were offered as commited. Provided very tasty food as well as facilities are very nice. next time, definitly going to book with same agency. Thank you very much
- Mrs & Mr. Anantharaman, Vellore, Tamilnadu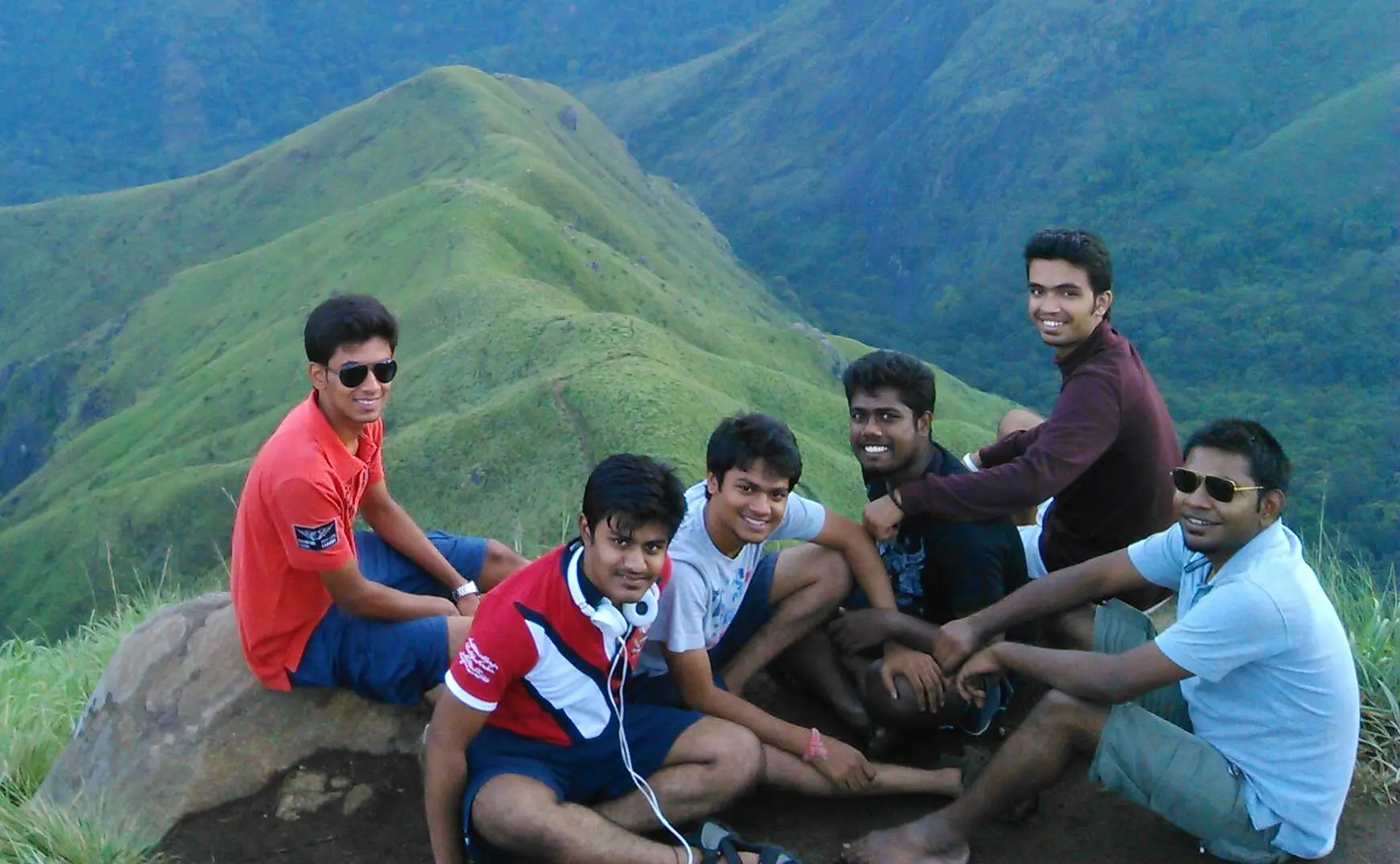 Our holiday was arranged perfectly. we didn't face any problems, always helpful and gives quik response for any qurries.
- Mr.Venkitesh, Vikas, Vishal Sanjay & Suresh,Banglore
Share your Experience